LocalBeing – India's #1 WhatsApp Integrated FoodTech Hyperlocal Ecosystem. It is India's first Whatsapp integrated...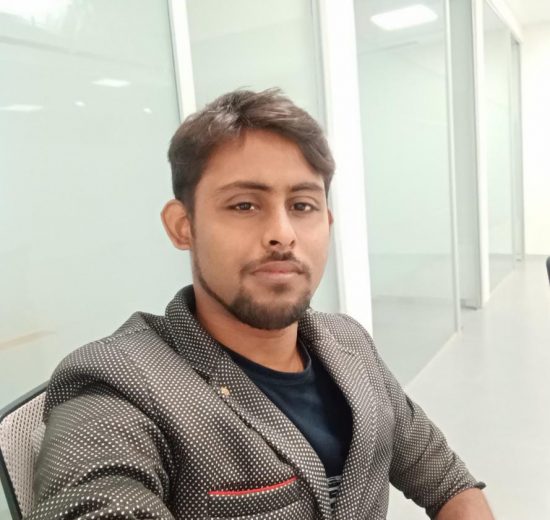 Retailo is an online B2B marketplace that aims to technologically supercharge retail supply chain in the MENAP region.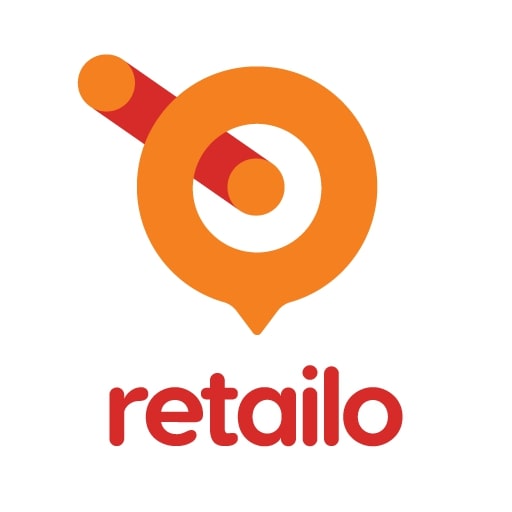 BreatheIO is a smart air purifier that purifies the air by using a HEPA Complaint filtering system. It collects the environmental data that is pumped...