Interesting Common elements in Indian weddings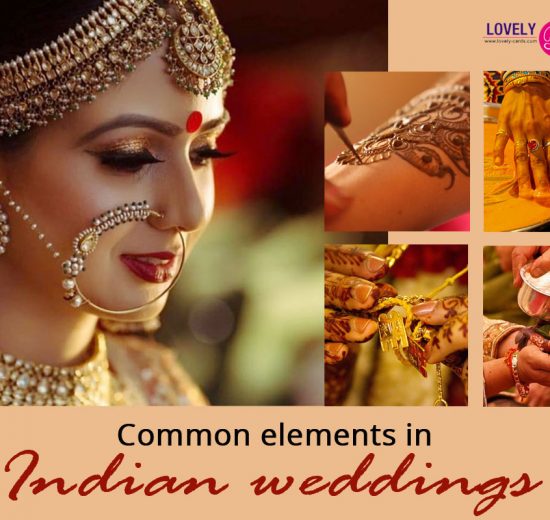 Techment Saluting the Agility of Women, Bridging the Divide. "Woman is the full circle. Within her is the power to create, nurture and...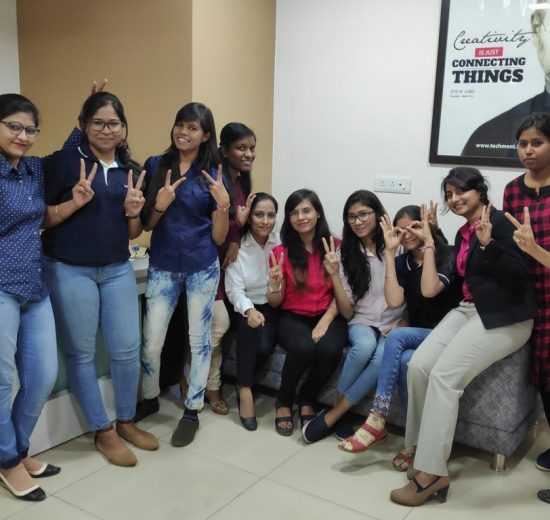 An initiative by NRI Startup India, EDGE 196 is a platform for startups around the globe to participate in a Global Startup Challenge. An annual...