LocalBeing – India's #1 WhatsApp Integrated FoodTech Hyperlocal Ecosystem. It is India's first Whatsapp integrated...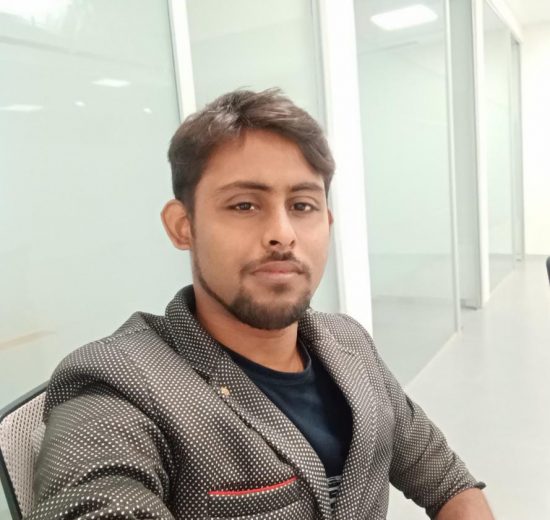 How this ajoobaa couple has empowered ladies artisans across Haryana, UP and Punjab!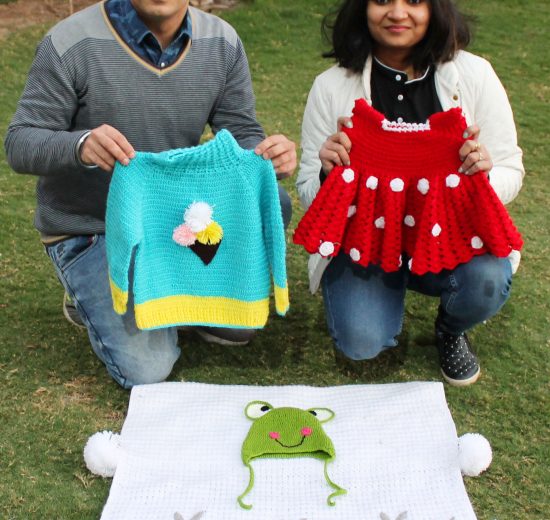 RailRecipe is an e-catering brand owned by Amiure International Pvt Ltd. RailRecipe offers a unique platform to every Indian Railway traveler, to...