25 best and hot startup ideas
You know you have entrepreneurial skills and spirit but cannot come up with any idea. There is this problem being faced by many 'to-be-entrepreneurs'. But honestly, there is a bizarre fact about entrepreneurship- it isn't necessary to have an idea. If you have the backbone and belief in your own commercial skills, you can straightaway become an entrepreneur. All you need to do is to read this article.
HERE ARE THE BEST 25 HOT STARTUP IDEAS.
1. SEO Advisor 
Many small businesses are unaware of the utility and significance of search engine optimization (SEO). They have no idea of what cosmic positive effect can SEO have on their businesses. Begin with education those small businesses about the same, about the magnitude and proper use of keywords and about converting their websites into huge source of money through SEO.
2. Translation Solutions
Many industries, commercial businesses, individuals and even government bodies hire translators to communicate with various people, both overseas and natives in various languages. All you need to do is fetch for different language speaking individuals and begin with the business.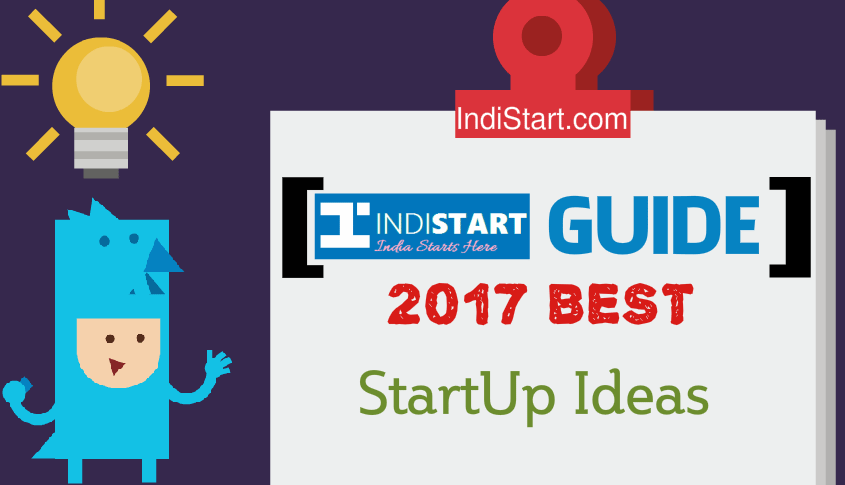 3. Proofreading Systems
The World Wide Web is full of content. The individuals have more of it which they need to get published but are not sure of its measure of correctness and precision.
A start up providing them proofreading services can be a big hit as there isn't much competition in the market, as of now. (Can't say the same after this article gets published).