5 WAYS FOR AN ENTREPRENEUR TO INCREASE EFFICIENCY VIA SIMPLICITY.
Efficiency is what matters the most to an entrepreneur. After all, that is what determines the success of a particular business or trade. But the question is – how to increase efficiency. But there's one aspect which does great in turning down efficiency to the lowest and that is –intricacy. The more intricate and complex explanation of work is done, the less efficiency is achieved.
This is because the employees fail to grasp and apprehend the complex instructions and as a result the output turns out to be unsatisfactory. And hence, to get the best output and better efficiency, an entrepreneur need to keep the things 'simple'.
How to achieve efficiency via simplicity:
1. UNCOMPLICATED INSTRUCTIONS.
Instructions by an entrepreneur to his employee should always be the simplest of all. One should not instruct them but teach them the work. Treat them as 'children'. In the world of entrepreneurship, an entrepreneur should always keep one statement of Einstein in mind- 'If you can't explain it to a six-year-old, you don't understand it yourself.' In the business world, the 'entrepreneur' or the 'boss' should treat their employee like a 6-year-old when it comes to explaining work. Only then can the maximum output be expected from them.
2. TIME MANAGEMENT:
Give them ample amount of time to work. Some do well under pressure but not all. Most of the employees prefer to segregate and divide their time slots according to the amount of work given. It is both the entrepreneur as well as the employee who needs to do time management but it is the entrepreneur first and then the employee.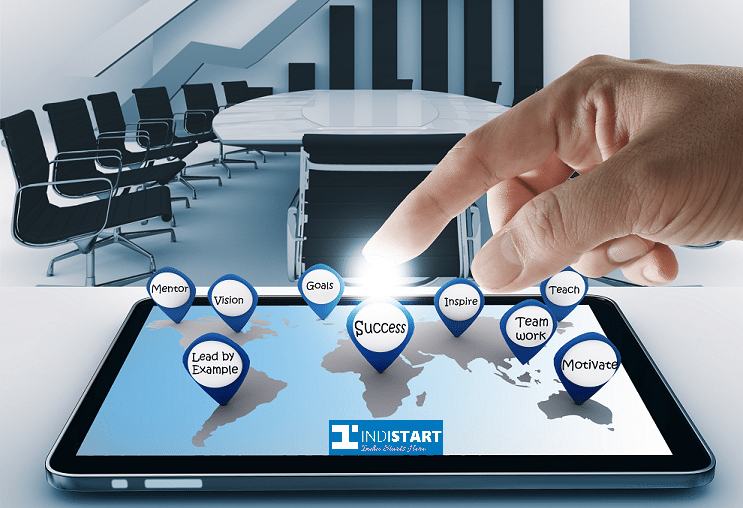 3. COMMUNICATION:
All the workers working under an entrepreneur must not feel like they are working under a boss. The entrepreneur must make them feel like they are his friends. One should communicate with them often and in the most informal manner. In this way, they feel more respected and crave to work better and achieve success for themselves and for the business. Not only does it increase efficiency to the next level but it also develops a better relationship between employees and the entrepreneur.
4. MULTIPLE SOLUTIONS:
Sticking to one single solution can lead to deprivation of thoughts. Don't stop on encountering the very first solution. Dig out for more. Search and dig out for as many solutions as possible. In the manner, each upcoming solution can turn out to be better than the previous one resulting in hitting upon the best solution and boosting efficiency.
5. PERKS & PRESENTS:
Reward the employees for being the best out of all. The grandeur in receiving the awards and rewards is one of the best phenomena to push the employee to work harder. The perks and presents result in utmost happiness first but gradually makes the person strive for the best.