Story of PaTaaK, how they rose up like Phoenix. Good, Bad, and Ugly a startup faces.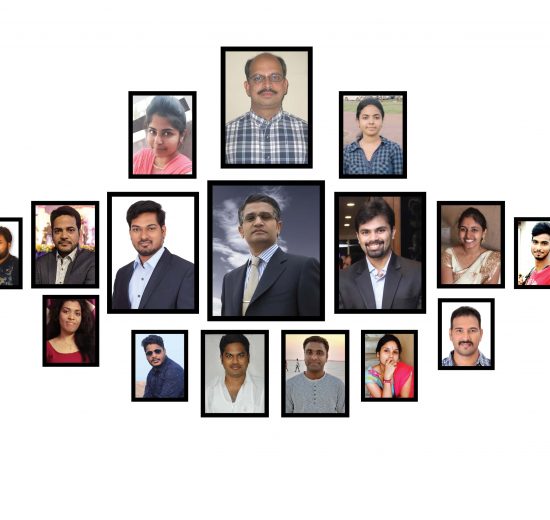 A couple of years back, a casual conversation with colleagues made Vikash realize three things: People were saving a lot but the savings were not...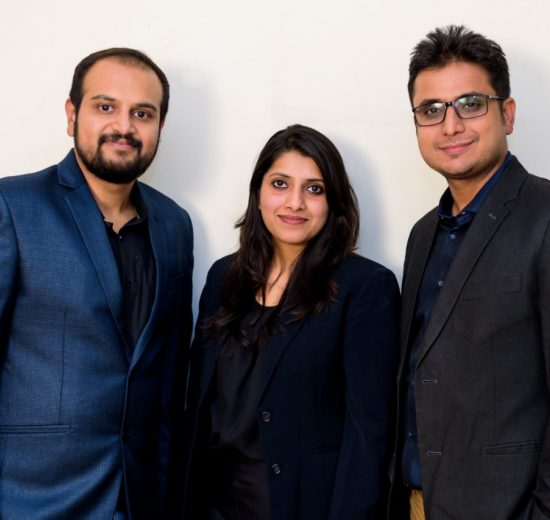 Journey: Changing the mindset of the users that digital Nomad is the future and convincing that Coworking is the next big thing what's gonna happen...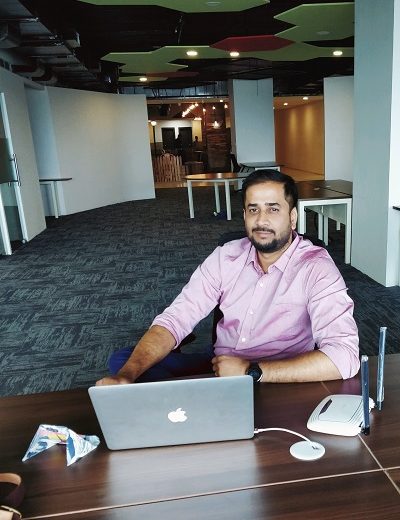 Submit your startup story and get it published on IndiStart.com