If you are either an established or an aspiring entrepreneur, you may think blogging is something you shouldn't waste your time on. And you may be right also. After all, there is no immediate return from blogging. But, as an entrepreneur, you must know that it is the long-term investments – which do not offer any immediate profits – in business, which turns out to be most profitable. Blogging is also one such venture which requires long term investment. Many successful entrepreneurs have turned to blogging and they think it's crucial for them and their business.
Here are some of the reasons why you should blog as an entrepreneur –
Blogging helps generate ideas
It may sound confusing to you at first, but it's true! Daily blogging forces you to keep looking out for ideas, concepts, and reactions to be put on your blogs. Writing helps to make your brain more reflective and observant. This ultimately helps your brain to generate or nurture new ideas and concepts regarding your business too.
It helps to build an audience
The most important thing you will need to make a sustainable business is an audience of your fans. And what better to compel them in following you than blogging and attracting them with your ideas and opinions. In today's world, the similarity of thinking is the most powerful adhesive to bind human beings together.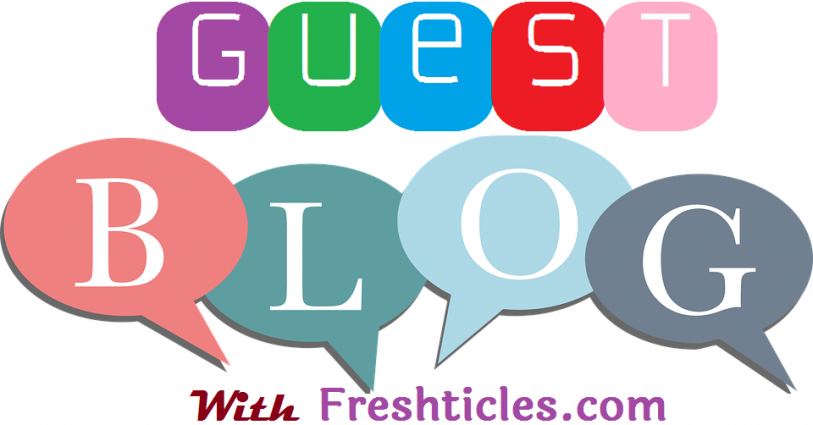 Blogging establishes you as an expert
When you put your words and opinions to others in a relevant and flamboyant manner, they get an impression about your knowledge of the subject matter. Regular blogging about your views, ideas, and knowledge establishes you as an industry expert. It ultimately helps in confidence building of the readers towards your company or startup.
Blogging teaches you
When you are searching the wen for ideas and thoughts to put up in your blog, you are learning many small things which will turn out to be helpful in your journey as an entrepreneur. You start understanding the industry in a better manner, you learn about its history and important ideas and quotes put up by successful entrepreneurs and role models.
The best part about blogging is that it is accessible to everyone. Blogging helps you to reach your present and potential customers and helps them build trust and confidence towards you. Blogging works as the best image maker in today's world. So, as an entrepreneur, you must devote some time to blogging regularly.
Freshticles.com is a portal which allows entrepreneurs to guest blog. Freshticles stands for Fresh Ideas, Refreshing Reads. Just join them via write for us and start blogging.