These 6 sexagenarians showed that it is never too late to follow your dreams

Doing something productive in life is for young: this statement has been thrashed by many sexagenarians who proved that age is just a number. They confirmed that all it takes is energy, focus, enthusiasm and time to achieve success, be it at whatever age, even 60 plus. Irrespective of the age, when you have the above mentioned qualities in you, the world is waiting to welcome you.
Here is a list of 6 sexagenarians who made it to the top in their 'golden' years of life and showed that is never too late to follow your dreams.
1. Colonel Harland Sanders
One of the most famous and most talked about entrepreneur in the history is Colonel Harland Sanders. He began with his start up at the age of 65 who had mastery over the concept of personal branding. He introduced KFC (Kentucky Fried Chicken) to this world and its growth and success rate was enormous. Before he died, KFC had already achieved sales of more than $2billion.
2. Jack Weil
Jack weil was the founder of Rockmount. He is known as 'Papa Jack' and is also known for being one of the oldest working CEO of United States. His discovery (Rockmount) was basically a fashion store and tried to manufacture fashionable yet comfortable clothes for the western ranchers of the region. He was the first one to put pictures on western shirts and also was the inventor of bolo tie.
3. Lynn Brooks
Lynn Brooks founded Big Apple Greeter at the age of 60. It is a nonprofit organization that introduces visitors of the New York City to the volunteers' a.k.a 'Greeters' who accompany them travelling around without any charge. In the current date, Big Apple Greeter has more than 300 greeters out of which some are blind and some use wheelchair.
4. Barbara Miller
Barbara Miller never thought of becoming an entrepreneur in her early life. It was when she decided to quit her job in the paper industry as she was not satisfied at all and her co workers requested her to start a new business. And she did. She began with 'Miller Paper Company' with only $300K. And, as of now, the annual revenue that is generated is $7Million.
5. Sylvia Lieberman
Sylvia Lieberman is one the best example of sexagenarians showed that it is never too late to follow your dreams. She became an entrepreneur at the age of '90'. It began with the fact that she wanted to publish her first children's book and thought of why not beginning with a company and start endorsing the book. And this is how she formed Archibald Mouse Books.
6. Poppy Bridger
Poppy Bridger in her early life was a PhD Chemist and retired at the age of 69. On her 72nd birthday, with $250K in hand she bought and maneuvered the same lab she worked in for 45 years. Even today anyone can see her testing the heirloom and examining the metal exhaustion properties.
How telecom (cashless transactions) is a threat to Banking.
Banking sector had already been facing a lot many problems over the last couple of years. And again there is this spanking new dilemma for it to face: the dilemma of telecom via cashless transactions. The ventures like Airtel Money and M-Pesa (Vodafone M-Pesa) of India, Easypaisa of Pakistan and bKash of Bangladesh have already tasted the enormous amount of success. These telecom companies have successfully compelled customers to go for transactions via mobile network i.e. to make payments through the above-mentioned initiatives. To a customer, these options look quite attractive and useful but on the other hand 'the banking sector' doesn't feel the same way as all these payments are made without involving any financial organizations at all.
International customers, the one residing in the developed countries like the United States, use it just for convenience but the customers in the developing countries like India; have begun using it as the main source for doing business. Moreover, here in India, the telecom companies have been putting forward a lot many deals to attract more and more customers towards them and it got bigger when Mr. Narendra Modi imposed 'Demonetization'.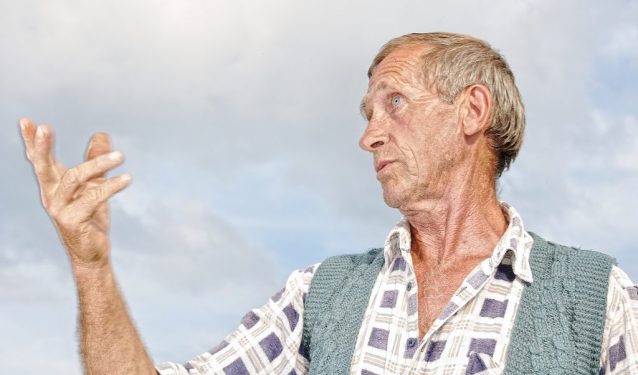 The telecom firms took extreme advantage of 'Demonetization'. People already were, in fact, still are facing huge problems regarding cash and payments and everything that they automatically got attracted to these telecom ventures. They are continuous without any slip managing to cross-sell to customers in a far more easy and straight way than a bank does that too without involving any bank in the entire process.
Already the buyers and the patrons enjoy convenience and handiness at everything especially when it comes to handling money. Not to say that banks ensure any less amount of security but these telecom companies just provide better facilities making it obvious for the customer to get attracted. With the banning of Rs500 and Rs1000 notes, it has just acted as an add on to the telecoms features.
According to a survey, there is a possibility that in the year 2017, there will be more than 3 billion smart phones all around the world. Well, that indicates worst time to come by for the banks all around in the developing countries. More the number of smart phone users, more the number of people endorsing telecom companies which is directly proportional to the threats that will be faced by the financial divisions and sub divisions.