Successful Startups in Jaipur
As many of you know, Jaipur, the pink city, is the largest city of Rajasthan. The city isn't just known for its color but for something greater too- housing many successful startups.
Let me introduce to you some of the finest and most promising startups of this city:
CarDekho is one of the most financially sound businesses. If you've heard about it you will know that it is backed by Ratan Tata, a well-off automotive dais.
According to financial reports, this company has raised and estimate of 65 million dollars. Cardekho is a platform through which you can get insight into news, blogs or newsfeeds about cars, parts like engines, new technologies and road tests conducted.
HippoCabs: if you want to ride in style between Jaipur and Delhi then let HippoCab make your dream come true. This startup allows you to a luxury car of your liking. A range of BMWs, Audis' and jaguars are available. All you need to do is book yourself a car and wait for it then sit back, relax and enjoy your ride.
You can install the app from the Google play store and just FYI, you pay per kilometer.
Tazasabzi is your solution to finding fresh produce- both fruits and vegetables. It works like Nature's basket. You order your requirements online and they will deliver the produce at your doorstep with the option of paying for CoD or Cash on delivery. If you aren't satisfied with the quality of your order you can always send it back. This business believes in the old policy of touching and feeling and is immensely doing well in meeting the expectations of each and every of its customers.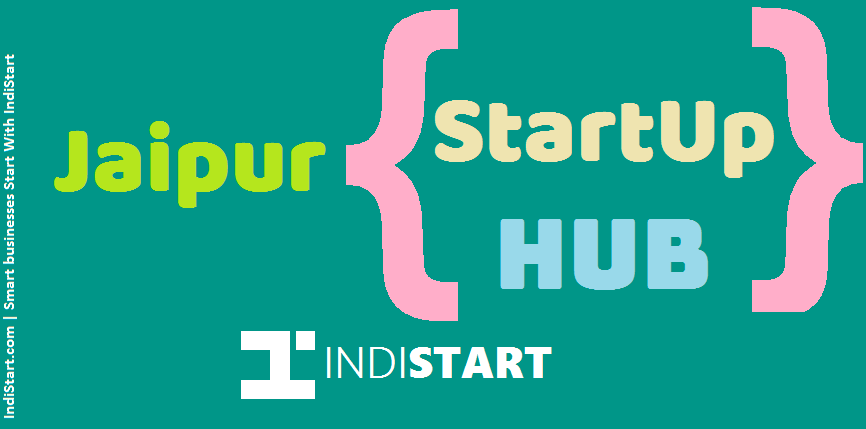 Razorpay: Many people have tried looking for a solution that could ease and revolutionize the online payment sector. This portal allows you to safely, securely, reliably and affordably carry out online transactions. You can pay training center, colleges, universities, bills etc and the integration of its API is quite swift.