At a time when food StartUps are finding themselves in troubled waters, a new food startup with a different model has been launched. FoodFerry claims to be India's First Non-Menu as well as Non-Metro FoodDelivery Service provider.
FoodFerry is the first of its kind PAN India Venture connecting Major places in India in a Smart way. They focus on delivery of food faster than anyone in the Market. Unlike most (or may be all) food startups, FoodFerry do not limit the delivery to metros and "elite" areas, they aim to reach out people even in smallest place in India. And the story doesn't end here. The company facilitates service not only via App but other Offline modes such as MissedCall and Toll Free Services.
"We'll deliver even the smallest of orders – there's no minimum order value. Every little food order is eligible for delivery. A vast network of delivery ferries makes sure FoodFerry is one of the fastest delivery services in the country." said Ranadheer Reddy, the founder of company. "We are also going International launch making First India FoodTech to go abroad.Currently in Trail run underway in Srilanka ,Mongolia as well as Sierraleone and expected to full operational by End of October in these 3 countries" he adds.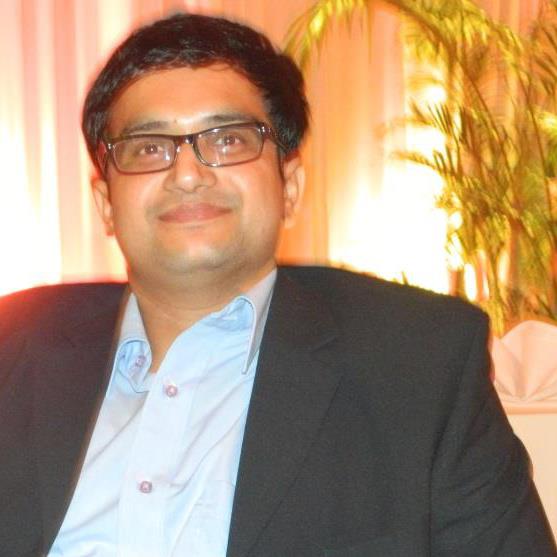 Being a Regular Travel Freak to different parts of India as well as abroad, Ranadheer observed that there is no proper 'choice' Food delivery anywhere in the world. This sparked him to start first of its kind No-Menu Food Delivery service.
Currently, the company is running limited operations in Indian cities of Khammam, Warangal, Karimnagar, Vigaz, Guntur, Vijaywada and Kurnool. Trial operations are going on in Colombo (Sri Lanka), Ulanbator(Mongolia) as well as Freetown(Sieraaleone) and more cities are expected to be added soon.