(As submitted to IndiStart)
Faasthelp Simple customer support and engagement platform
My entrepreneurial journey started in my childhood watching my mother and father while sisters have been the
encouragement. Being the eldest in the family I always was the handyman who
would call the customer care for any troubleshoots.
I understand the pain of the customer, who end up perusing the issue/matter. At the same time, I understand the challenges the businesses face in spite of having all the intention of solving their customer issues and still not able to reach out to their customers in need, the way they intend to.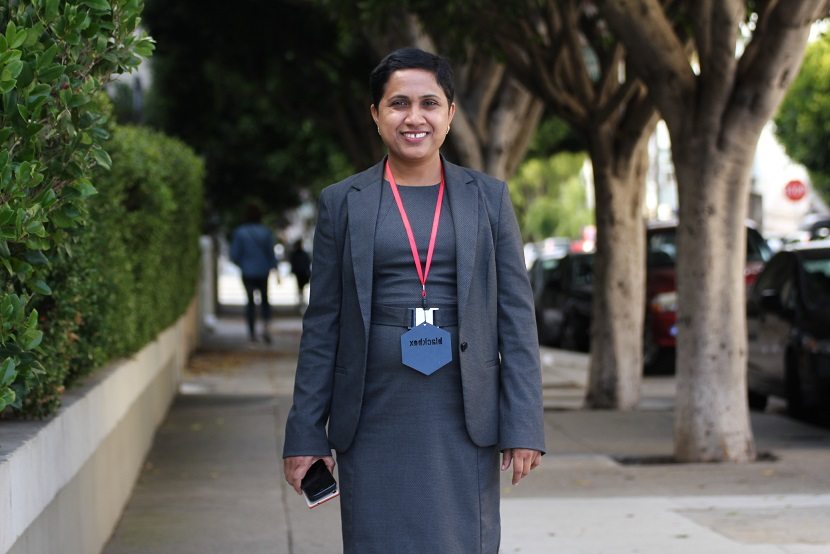 Businesses end up spending lot of money without getting the end results i.e building customer relationships, engaging their customers and gaining their trust and satisfaction.
Having seen both ends of the problem, The gap between the businesses and the customers which looked so obvious to me and the need to bridge the gap propelled me to start Faasthelp.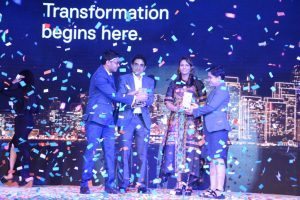 One and half years back, I made my debut as an entrepreneur with Evayadesk. I have built the first feature, the ticketing system.
Our journey to Faasthelp started when we got selected for blackbox which empowers Global Startups with Silicon Valley Resources.
When we visited Silicon Valley after our tremendous win for blackbox, we got recommendation to rebrand ourselves as faasthelp, to cater to the global market.
We believe technology has the power to build relationships that is why we build rich technological products to enrich businesses build relationships with their customers.
This is how faasthelp will like live on any business application.
As CTO of Faasthelp, I have architected and built the products, bringing intuitive work flows into the products with
seamless user experience. Faasthelp is built by its values and technology with a human touch.
Our products
1. Roctik – ticketing software empowers customer to log, track issues by themselves.
2. Rocchat – automated chat helps customers with automated replies to remove customer waiting time and to
reduce business costs.
3. Rocknock – Knowledge base to eases the process of self-help.
Our products are incredibly simple to integrate and use, highly cost effective, fully automated and totally customer centric.
Our pricing is not agent based but ticket based. To make it more collaborative, we have transaction based pricing, so you can add all your employees for support with out worrying about the cost.
We are using Data Analytics, Artificial Intelligence, Machine learning in bringing intelligence to our products, be it in
automated chat or social media integration. We bring seamless User eXperience to make the work flows
intuitive and very simple for all users, be it businesses or their customers.
Faasthelp became the goto product for customer support and engagement. Any business coming across Faasthelp is adapting/onboading Faasthelp.
The captivating simplicity of the product gives the feel that this is what will increase the customer engagement.
We craft our products with great passion and involvement. We make our products incredibly simple to use with great usability and incredibly simple integrations.
We use cutting edge technologies and bring seamless efficiency into our products.
The Nextgen technologies made incredibly simple to use our products which are with a human touch is what got us
"Winner of India's Best startup CTO's" from DELL EMC and CIO association.