BookBySlot is amongst the first few travel booking engines to provide slot booking to its patrons. We at BookBySlot are passionate about delivering a high-quality product with a strong emphasis on safety, fun, professionalism and a personal service. Our philosophy of Explore, Experience, and Evolve epitomizes our ultimate goal to provide a life-changing experience for our guests in a safe and fun environment.
Constituted in 2016 by Anubhav Agarwal who is a passionate philanthropist, ambidextrous, avid Traveler, Entrepreneur, Banking & Financial Service and Atul Krishan a Biker, Entrepreneur, Advertising, Marketing & Sales Professional with more than 25 years of working experience. We know how daunting travel firms can be, and we're the facilitator you've been waiting for. Online Booking is causing a seismic shift in the business environment as companies attempt to leverage marketing benefits from this trend. We want to get to know you and help you understand exactly how this market works and how best to fine-tune your requirements and provide you with the perfect getaway.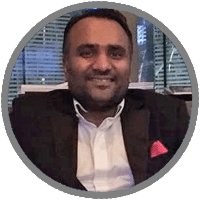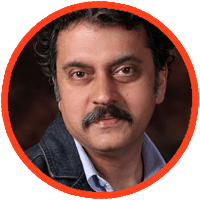 BookBySlot signed its first hotel in early 2016 – BookBySlot now has 150+ hotels in major metropolitan cities and travel destinations across the country in a short period of 1 year. Needless to say, it is because of its consistent performance through this past year that this company has been able to sustain in this market which is dominated by big business and conglomerates. BookBySlot was perhaps the first company in India to introduce the concept of slots to India. BookBySlot was founded on certain founding principles to provide its patrons the ease of use and the quality they deserve. BookBySlot has established its presence across all demographics. With branches in Delhi and Dubai, BookBySlot's network is strongly supported by more than 500 business associates. BookBySlot offers travel services for all investor segments. With corporate schemes, holiday packages, slot booking and full night booking.
BookBySlot continuously strives to strengthen its offerings with more & more innovative schemes designed on the basis of years of expertise, market knowledge & research. We have a reputation for offering exceptional customer care solution and verified hotels and rooms to give you a stress-free holiday that you deserve this summer. Why wait and book your holiday now on www.BookBySlot.com
LET'S GET STARTED WITH A TRIP TODAY!
(As shared to IndiStart.com by Anubhav Agrawal)