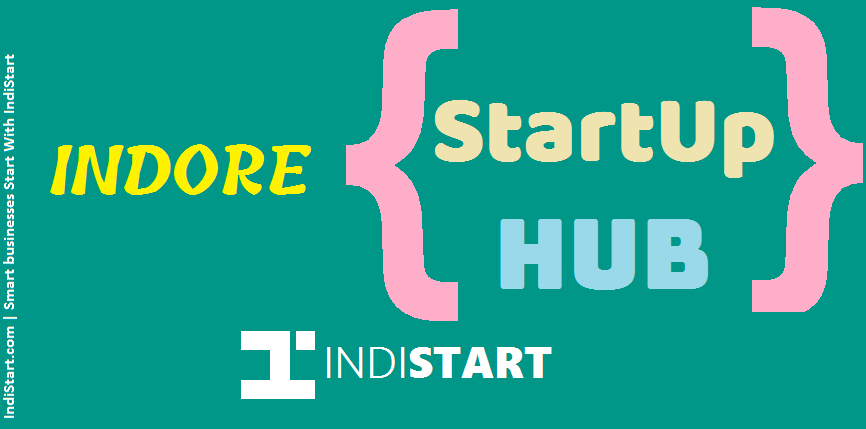 Indore, a cool city in central state of Madhya Pradesh, till recently was famous for being a foodie paradise. The city is known as "mini Bombay"  or "Mini Mumbai" for its cultural similarity with Mumbai as well as business environment similar to that of Mumbai.
And now the city is turning out to be a startup hub. With the young and dynamic crowd of central India attracted to the city, the startup ecosystem of the city is sky rocketing. Apparently every college in Indore is having at least a dozen startups already functioning or in the development stage. With so many companies and cheaper workforce compared to metros, Indore is turning out to be the next big thing in the business community in general and startup community in particular.
It is very likely that new StartUp is launching every passing hour. With the advancement of technology and the city having dozens of colleges, this rate is expected to grow at a massive pace. There has been a long awaited IT Park with companies like TCS, Infosys, Wipro expected to start the operation. Once that happens, this will be a game changer for the startup ecosystem of the city.