Gurgaon-based online marketplace Snapdeal got the entire Indian tech world buzzing when it changed its logo on Twitter this weekend, signalling the start of its third big business model change since its inception in the year 2007. 
Sources predict the step could be a part of Snapdeal's overall brand repositioning strategy that it has been meticulously working on since a few months. People following the company on social networking site Twitter must have noticed the company's teaser #UnboxNewSnapdeal.
Snapdeal's new logo has been designed by a company based out of United Kingdom. The same company had earlier also designed Airbnb's current logo.
Prior to this, Snapdeal was in the news for allocating a Rs 200 crore fund for a new marketing plan. Apparently, this whole brand repositioning exercise is a part of this very marketing plan.
In the coming few days, we might see Snapdeal making a few more announcements about the various changes it is planning to make to its brands and business model. The advertisement campaigns for the same would be live for about two months during and after the auspicious festival of Diwali.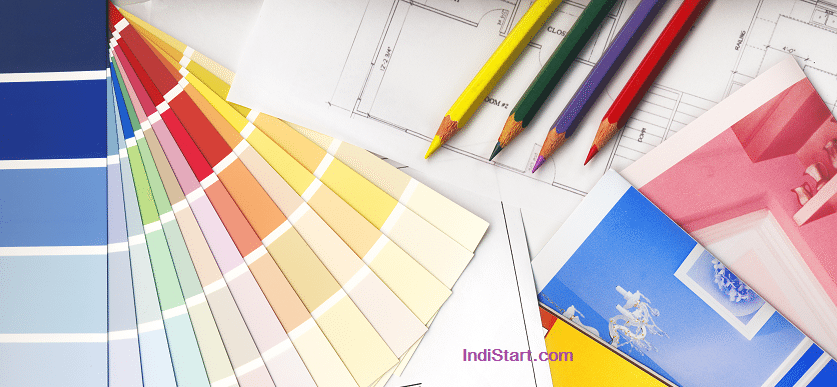 Industry experts are saying this would be Snapdeal's third and most possibly the most important pivot planned by its
founders
, Kunal Bahl and Rohit Bansal. Recently, during one Snapdeal's townhall meetings, Kunal Bahl had told the company's employees that Snapdeal's new mission is aimed at pivoting the entire organisation around the number of people using and transacting everyday on its ecosystem. In fact, Snapdeal's most expensive purchase till date Freecharge is also excepted to play a very important role in fulfilling Snapdeal's this mission.
Snapdeal began its journey as a couponing company back in 2007, it was in the year 2012 that the company made a move to become a marketplace
. Its current plan is to create a whole new ecosystem, which would not only have a marketplace, but also host a number of services like travel booking, food ordering and bill payments etc.