Leadburg: Mobile Based Behavioural Analytics Platform for Opportunity Matching and People Development We make most decisions based on reviews and...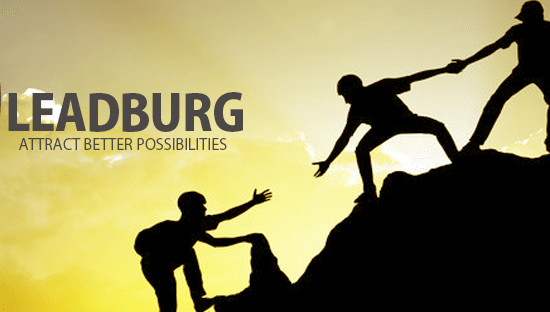 From Rags to Riches: The Sabkuch Repair Saga Before the glory of success, there are bound to be dark nights of terror. The story of Sabkuch Repair is...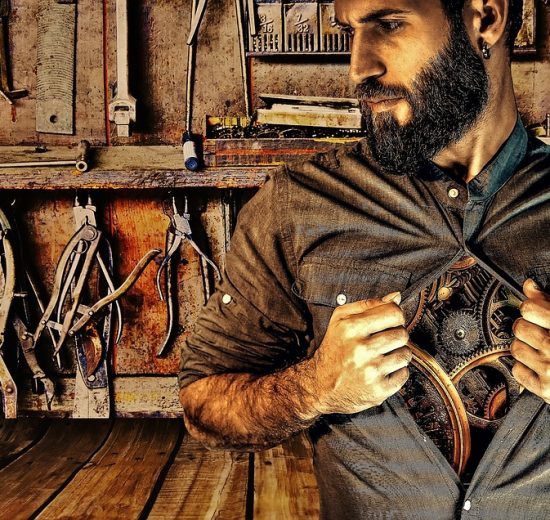 error:
IndiStart.com content is protected !!